MAKEUP ARTISTRY
Professional Makeup Artistry in Leicester.
For the perfect flawless finish every time! Full coverage, contour, glamorous or natural, let our professional Makeup Artists create the look that's perfect for you.
Girls night out, family party, anniversary meal, wedding... we've got you covered!
OCCASION MAKEUP
Party Makeup (without lashes)
£25.00
Party Makeup (with strip lashes)
£30.00
wedding makeup
TRIAL PRICES
Bridal Makeup
£35.00
Bridesmaid Makeup
£30.00
Mother Of The Bride
£25.00
ON THE DAY PRICES
Bridal Makeup
£50.00
Bridesmaid Makeup
£40.00
Mother Of The Bride
£30.00
Flower girls (10 and under)
A flick of eyeshadow and some lipstick/gloss
£5.00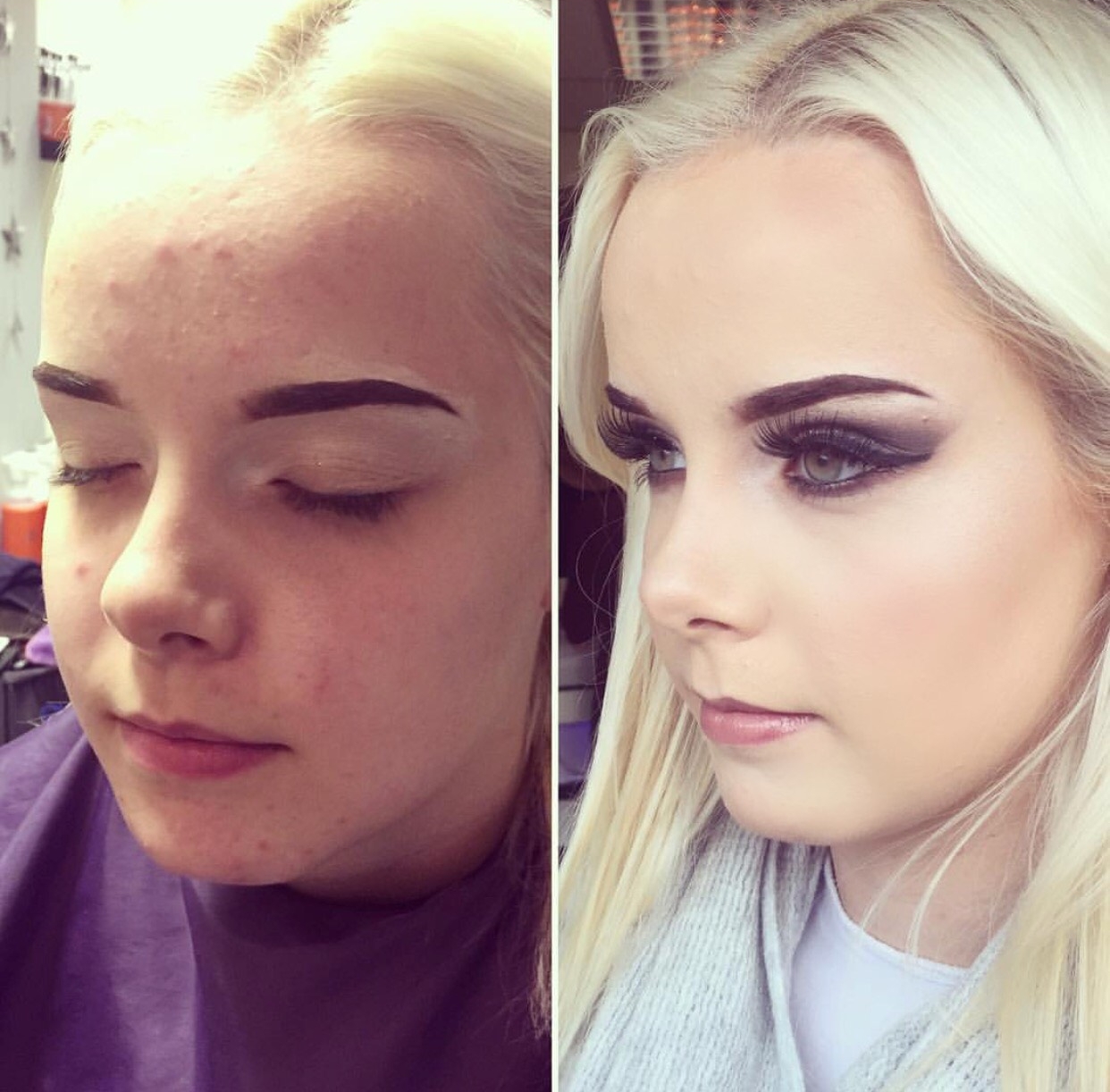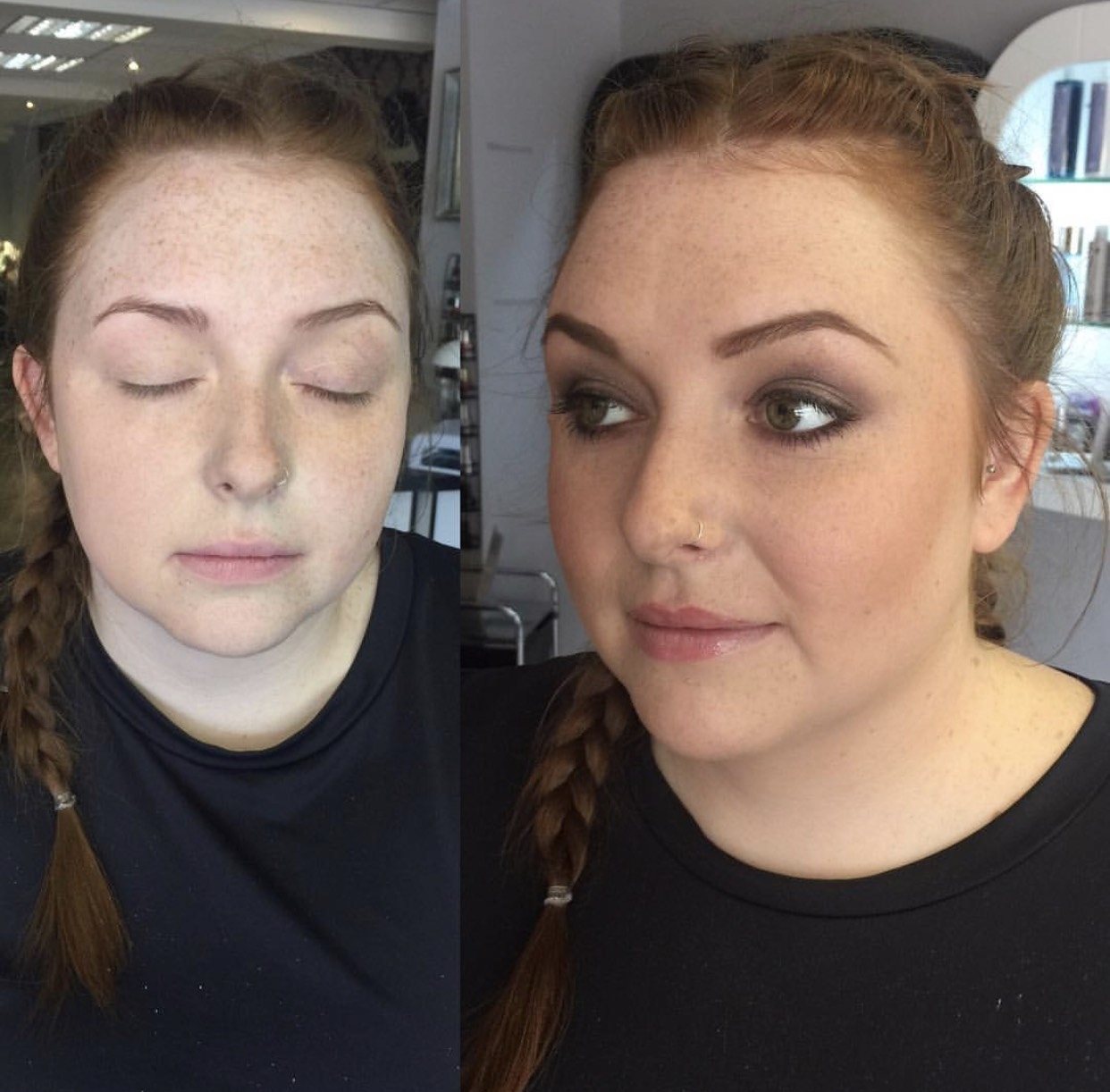 Do I need to pay a deposit?
Yes, your booking is not secured until the 50% deposit has been paid, at least 1 month before the wedding day. Full amount or deposit can be paid on trial date.
Where is the trial done?
All trials will be done at the salon.
Do you travel to me on the day?
Yes, with advanced booking we travel to you on the day. Travel costs will be added at the time of booking
When do I have the trial day done?
We always recommend having your trial 1 month minimum prior to your wedding day
Can I pay the full amount?
Of course, you can pay full amount or deposit on trial day.
Is the deposit refundable?
No, the deposit is not refundable.
Does brides make up include lashes?
Yes, Brides makeup includes lashes. Lashes for any other service add £5.00.
How much are cluster lashes?
Cluster lash extensions add - £15.00 (best applied the day before)
Will I need a skin patch test?
Skin patch test for makeup maybe required if you have sensitive skin.